Welcome Page
Dear Parents and Students,
I hope you will find the information here useful as we begin the school year together. All assignments will be posted in Google Classroom, so please make sure to check on a daily basis. Please also look at our calendars on your class page for information about short and long term assignments. Use the resources posted here to help you. 
Please feel free to contact me through email if you ever have any questions at ltortora@mtps.org.  Have a wonderful day! 
Mrs. Tortora 
6th Grade English Language Arts
Marlboro Memorial Middle School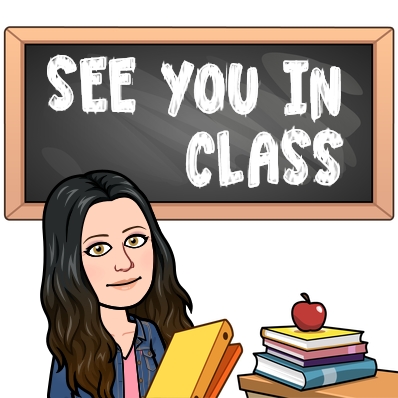 Please click on the pdf for information from Back to School Night. Thanks and have a great day!