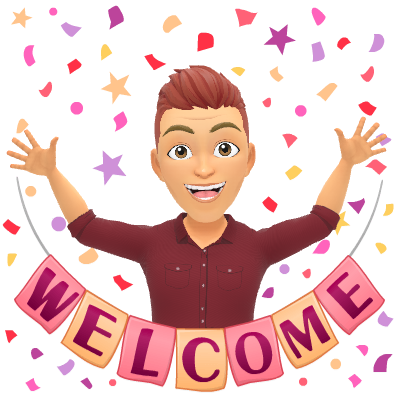 Hello! My name is Mr. Martin and I am very excited to be working with you this year! I will be teaching 6th and 7th Grade Social Studies. This year in 6th Grade Social Studies we will be exploring and discovering Human History all the way up to Ancient Greece. In 7th Grade Social Studies we will be learing about the Five Themes of Geography, Ancient Rome, Middle Ages, Renaissance, Reformation, Eastern Europe, Age of Enlightenment, and Age of Discovery.  
In 6th Grade and 7th at the end of each marking period, students will take an Common Assessment. 
My goals are to enrich a better understanding of chronological events that have shaped the World and United States to provide my students with skills to enhance their studies.
I am co-teaching with Mr. Fine and Mrs. Reardon, who are 7th grade teachers. Mrs. Hendrickson and I will also be co-teaching together one 6th and 7th grade class. 
Please refer to Mr. Fine's, Mrs. Hendrickson's, and Mrs. Reardon's Pages for Homework and Updates.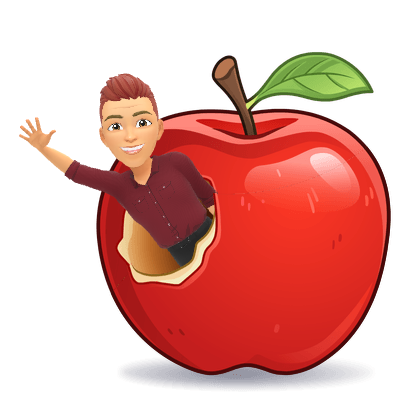 -Please check Google Classroom and Genesis Daily for Assignments & Announcements!
-Please Feel Free to Contact Me at [email protected]